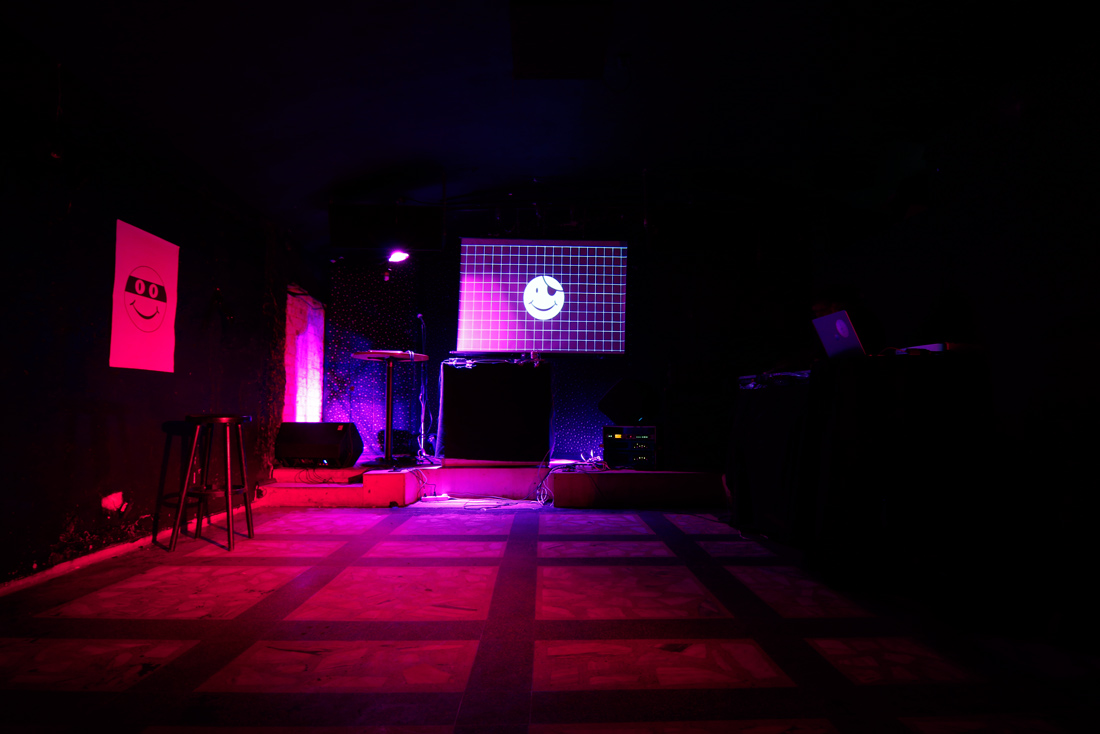 Live Performance of Discoteca Clandestina during the omonime debut event in Yucatan Extension, Vilnius, Lithuania on 21/4/2018.
We performed along with Alessandro Parisi, Surf Dancer, Aurum Miles, Karolis Bo.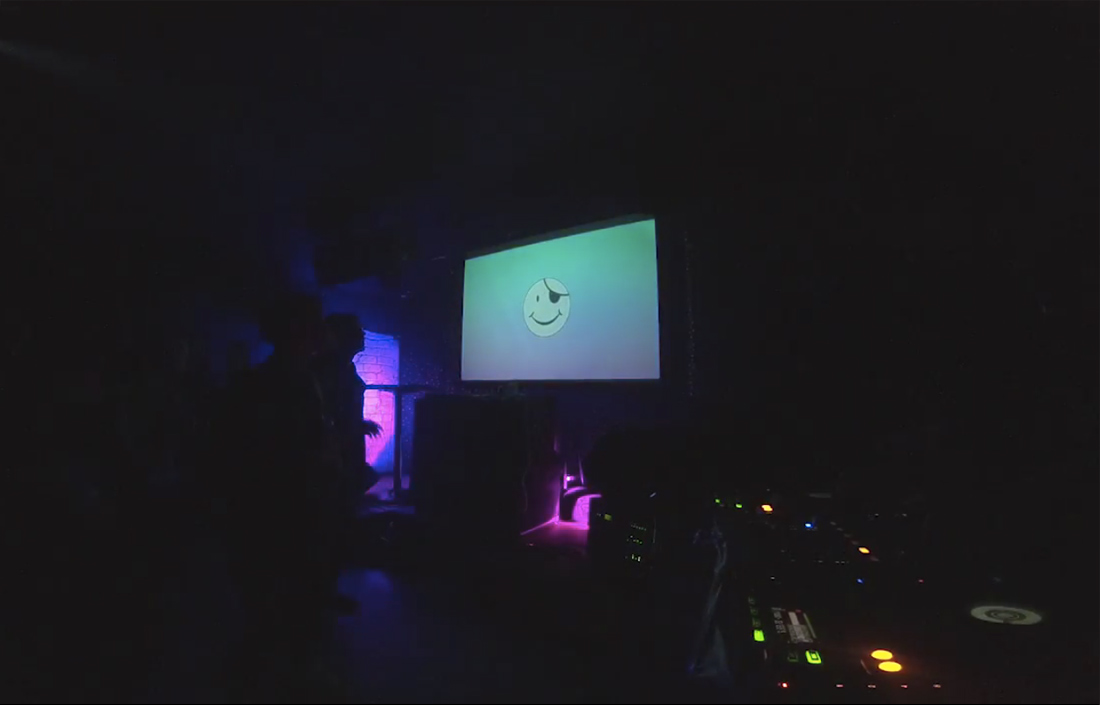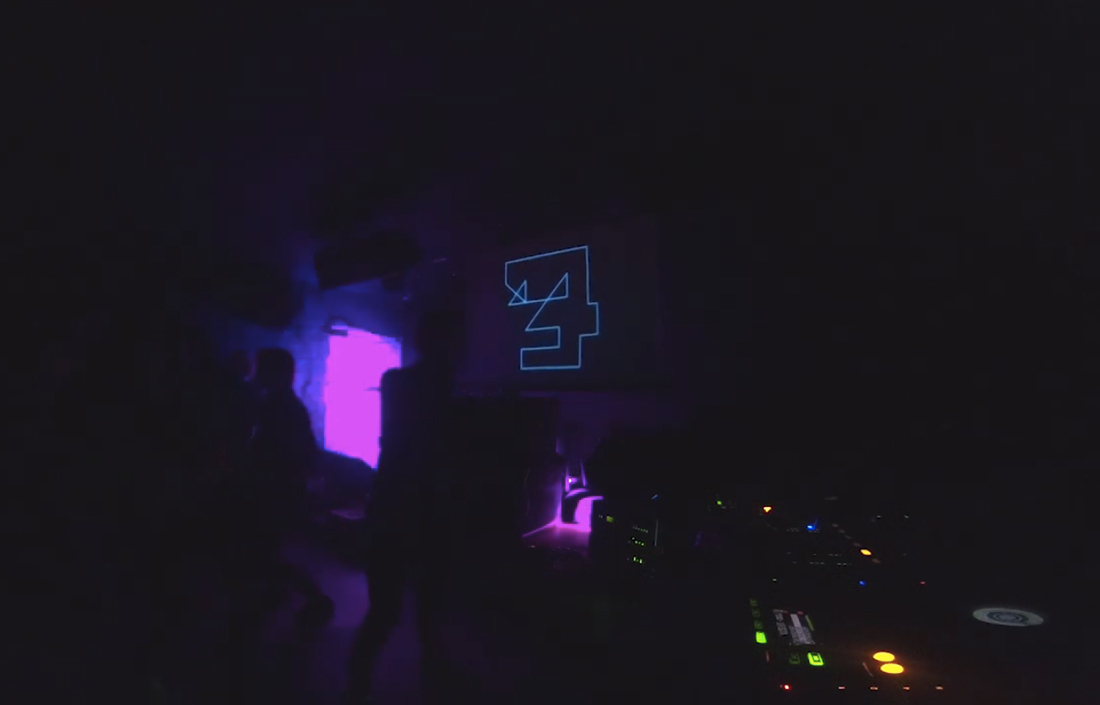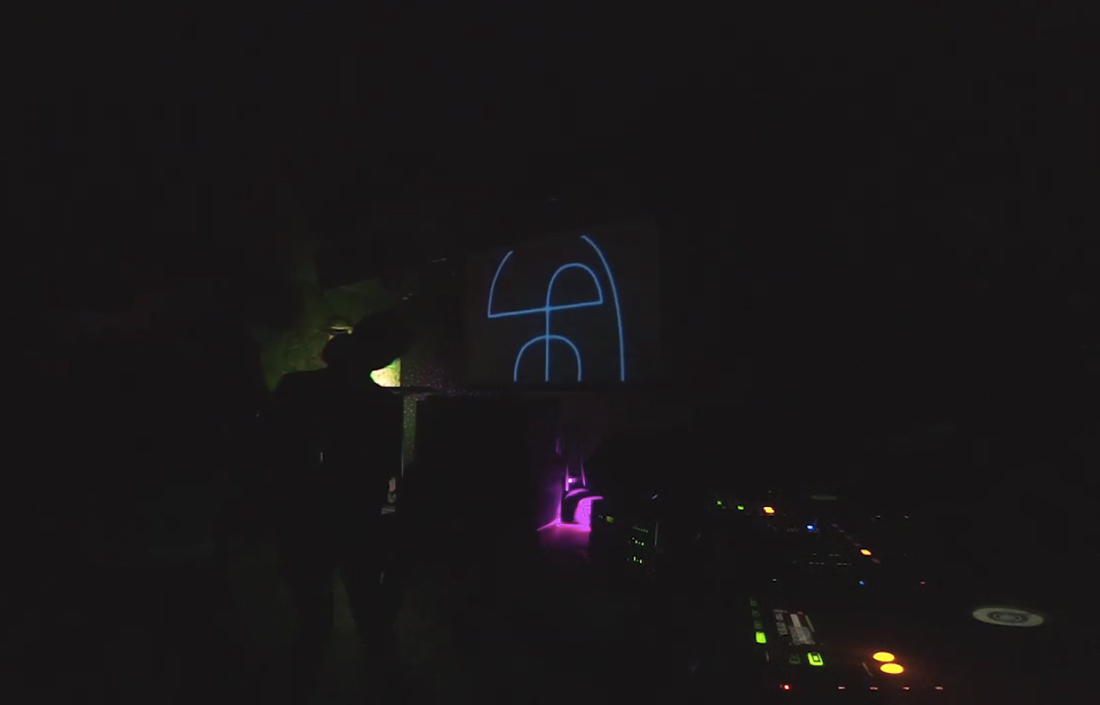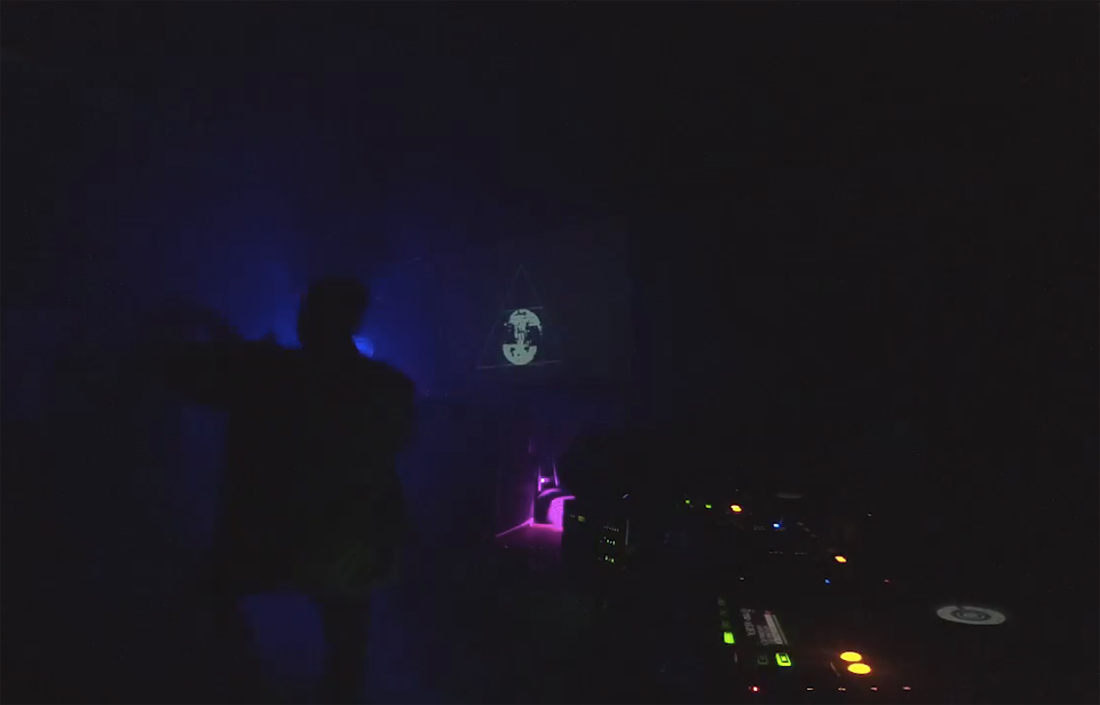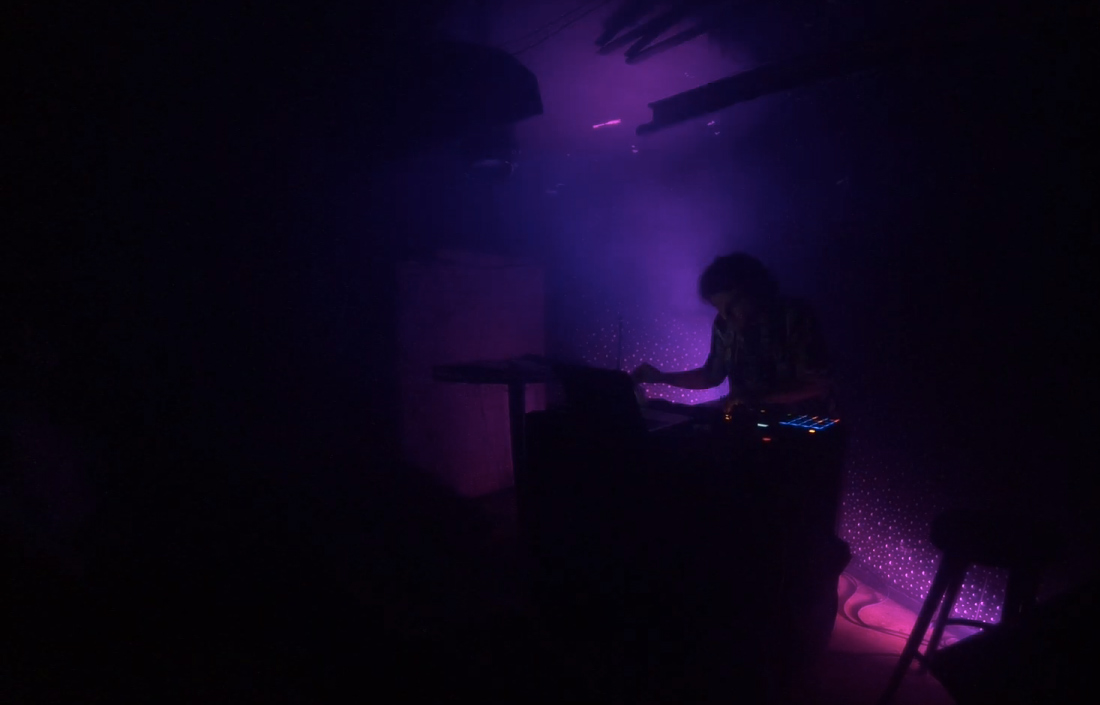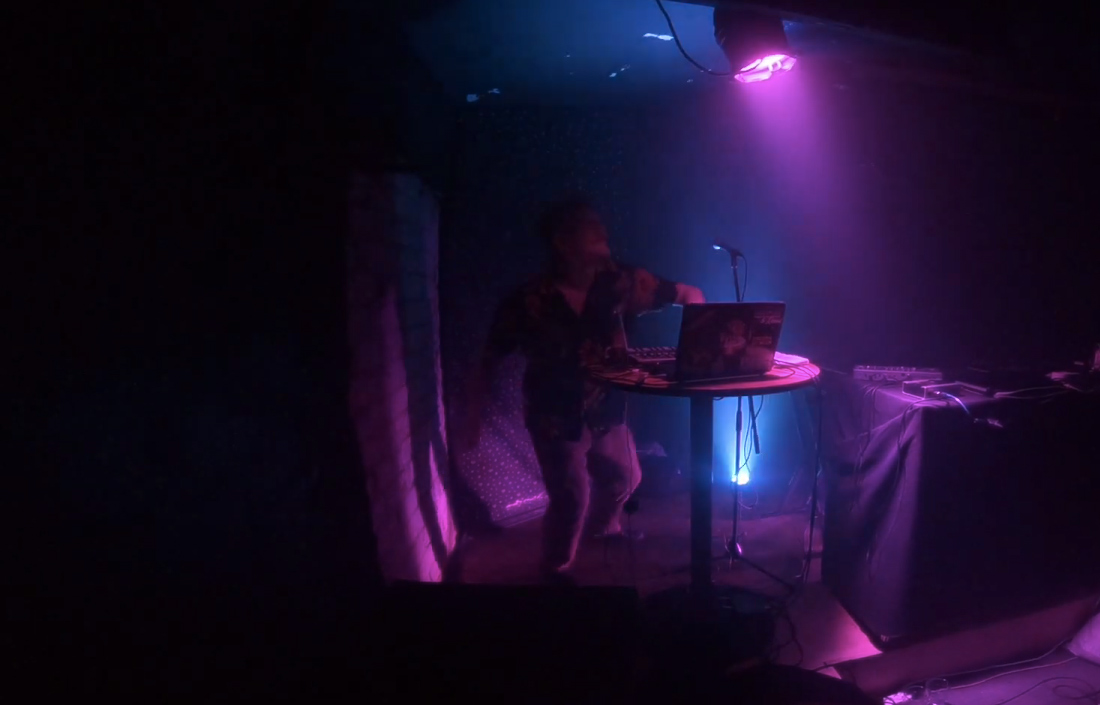 We also co-curated the art direction of the event, including the communication design and text.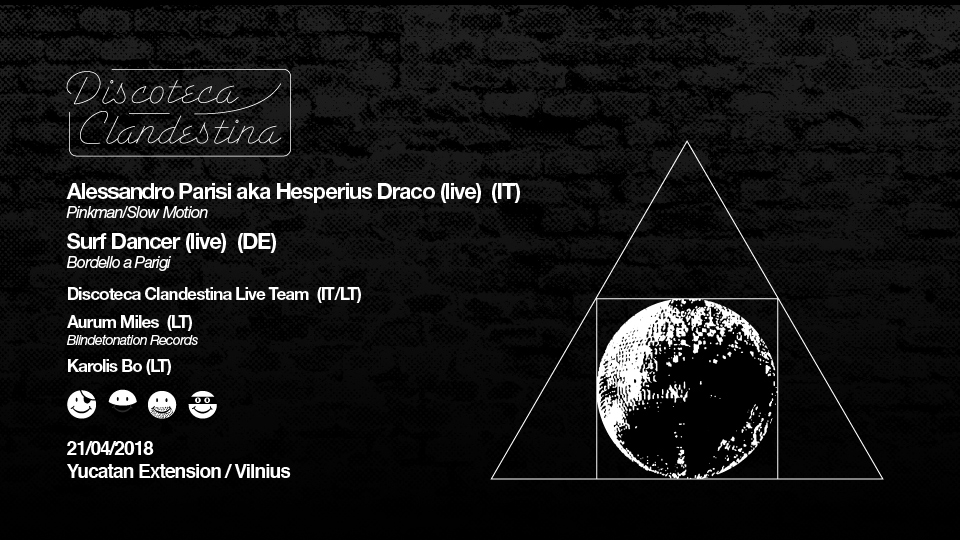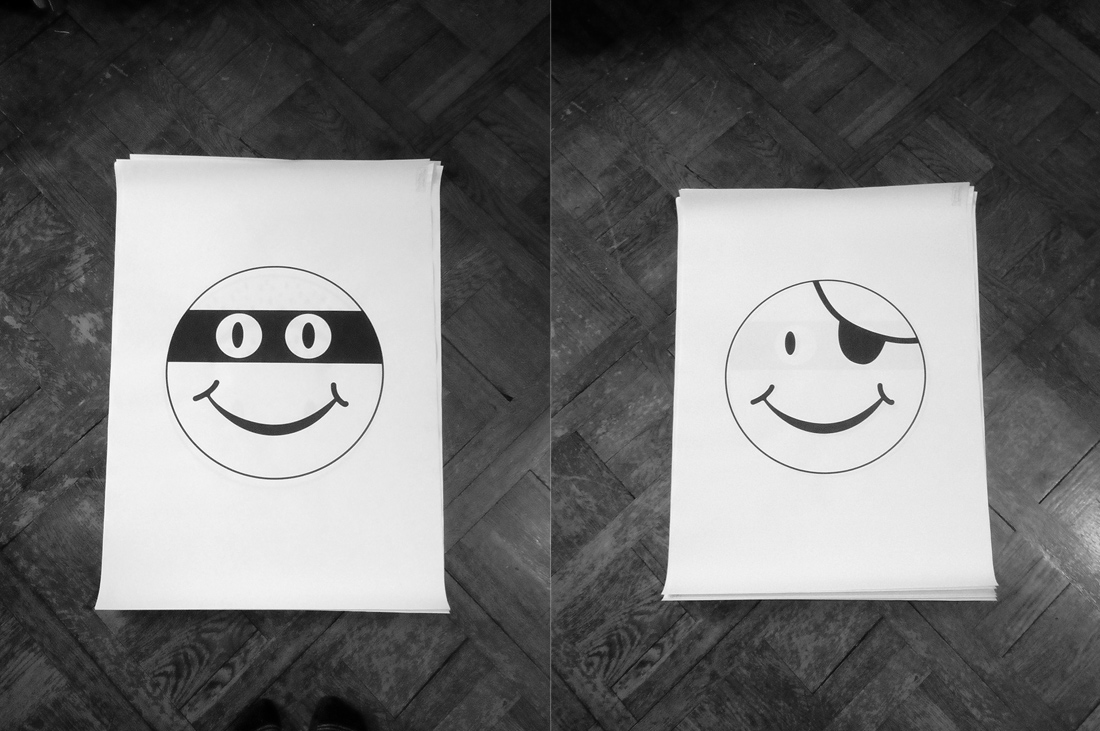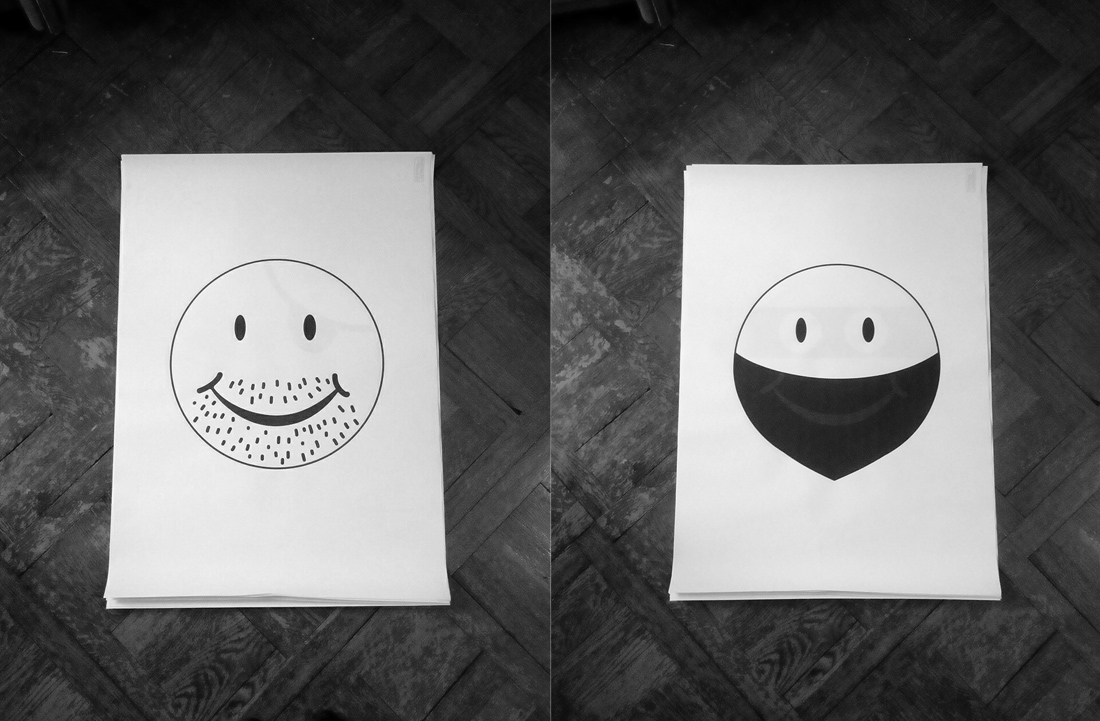 In the summer of 2017, after many interdimensional events of alchemical and supernatural nature, the 5d Ultraverse Messiah received a whole new set of information and instructions from the future, regarding the evolution of the musical scene and the ascension from the third to the fifth dimension of existence of a selected group of individuals described as the "Ascension Dancers", dancing to the rhythm of a new musical genre called "Ascension Disco".

Inspired to put everything down in the form of a book, he named it "Discoteca Clandestina: an Eschatological Disco Survival Strategy Plan for The End Times".

The misterious book gives a detailed timeline of the future from the date of publication (23rd of September 2017) till the year 4009 AD in the future, describing with great detail how humanity will be affected by incoming changes of apocalyptic nature. According to the book, in 2021, after the Third World War has decimated most of the people without musical taste, humanity will be divided into different factions, each of them with their specific musical attitude.
Two of them (The Conventicle, with Esoteric Disco and Discoteca Clandestina, with Ascension Disco) are entitled of preserving the connection to the higher invisible dimensions of existence (4D and 5D) and ease the ascension process, while the other two (Babylon, with centralized dance music, and The Resistance, with rock music) are still trapped into the material realm (3D).
Ascension Disco music genre is described as a unique blend of Italo Disco and Hi-NRG music, marking the pivotal role of the synthesizer for the history of human evolution.

The 21/4 event in Yucatan Extension will have then the mission of channeling the supernatural qualities of Esoteric and Ascension Disco, staging what is described in alchemic traditions as the "Magnum Opus". Starting from the dark and emotional contribution of Esoteric Disco obscure beats, we will participate to a ritual of cathartic nature that will allow us to free ourselves from our inner demons and ascend then into the blissfulness of Ascension Disco uplifting 5D energy.