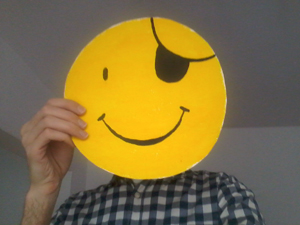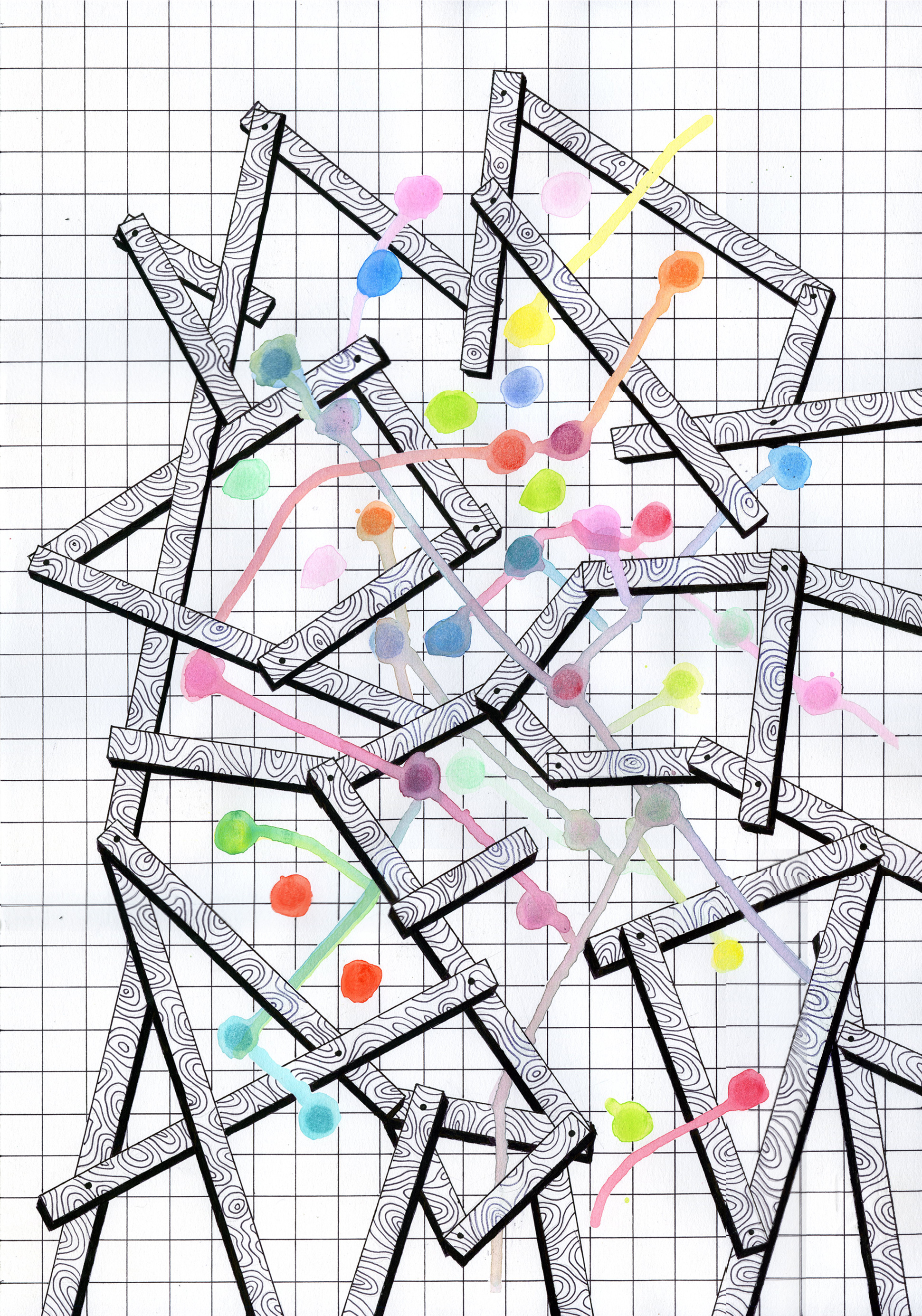 From 27-02 to 11-03 2015 I'll take part to the collective exhibition in   Szewskapasja Gallery in Wroclaw with a project called "NWDP: New Wave of Disco Polo" . Go and take a look if you have the chance to be around Szewska Street in Wroclaw.
Twelve artists residing here for twelve months have a chance, not only to study printmaking on Postgraduate Study Programme in The Faculty of Grahic Arts and Media Art at The Eugeniusz Geppert Academy of Art and Design in Wrocław, but first of all- to discover and digest the city, meet new people, visit places and to explore with a fresh perspective to the environment. Now these twelve people have the opportunity to interact with passers-by through the Szewska Pasja Gallery.
Fragments of photographs, commercial advertisements, stolen and sometimes borrowed images found in the street formed the starting point of the creative process. This was the "Secret element" which was then subjected to transformations, recycled and creatively reused.